Black Rock's young adults community (18-35 year olds), also known as "Sanctuary", is committed to creating an environment where any person in any part of his or her faith journey can be transformed by Jesus.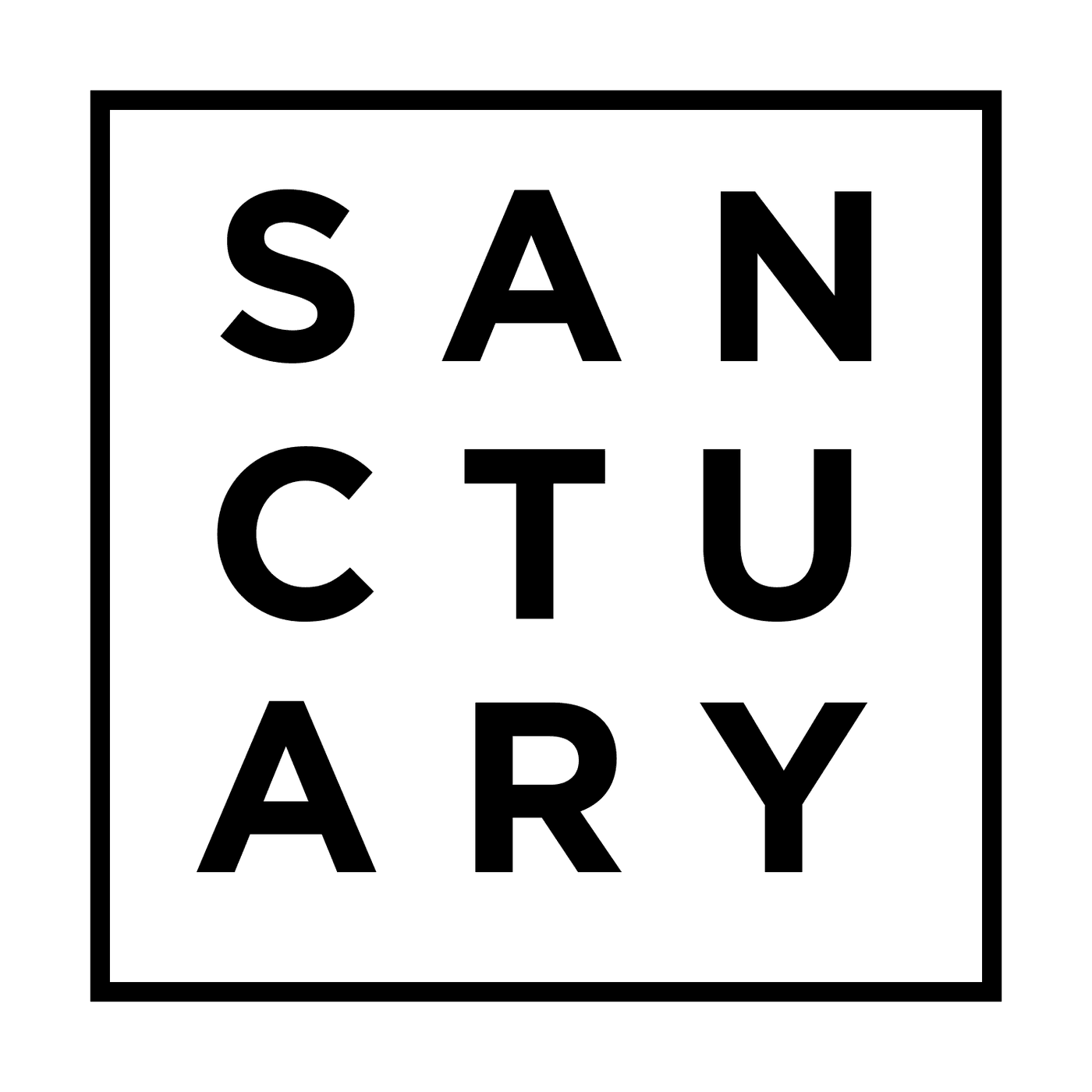 In-Person Sunday Service
5:00 pm | Worship Center
Sanctuary's Sunday night worship service is an energized atmosphere that features a talented band, an engaging speaker, and times to experience God through worship and community! If you aren't able to attend in-person, click below to worship online.
College Aged Small Groups
7:00 pm | Thursdays
Are you 18-22 years old? We have a special small group just for you! Whether you're in college or still determining your next steps, come join us to hang out and grow in faith together.
We meet at Black Rock Church in Woodruff Hall. No need to sign up, just show up!
Survey
We want to hear from you and see where you're at, and how we can best serve you! Help us by taking this quick 5-minute survey. Your response will be so helpful for us in making decisions for this ministry. Thank you in advance for your time!
Get to Know Us