Black Rock's young adults community (18-35 year olds), also known as "Sanctuary", is committed to creating an environment where any person in any part of his or her faith journey can be transformed by Jesus.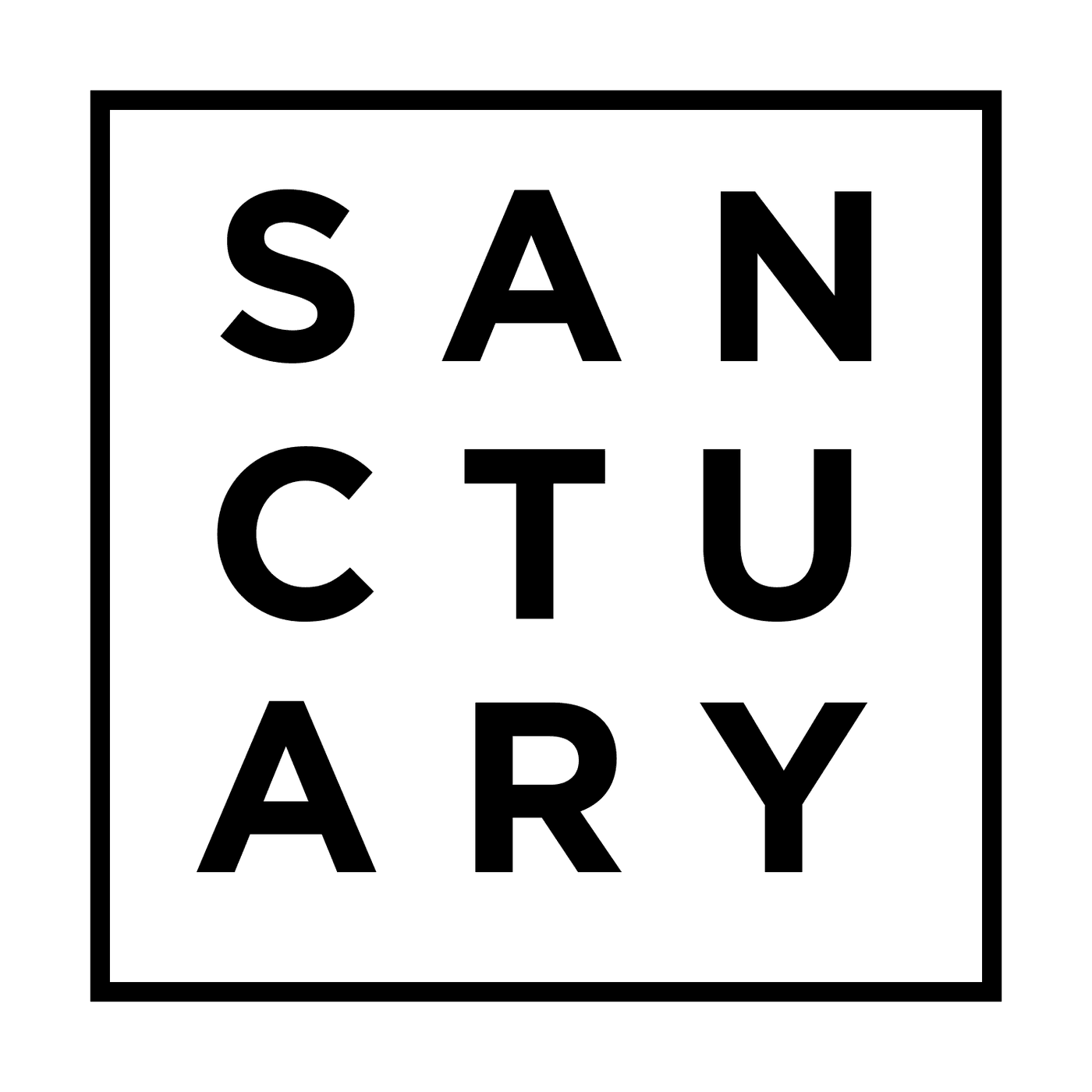 In-Person Sunday Service
5:00 pm
Sanctuary's Sunday night worship service is an energized atmosphere that features a talented band, an engaging speaker, and times to experience God through worship and community! If you aren't able to attend in-person, click below to worship online.
**IMPORTANT! Sunday, November 1 service: Online Only!**
Get Baptized
Baptisms are coming up Sunday, November 15! At Sanctuary, we do Believers Baptism. That means you've placed your faith in Jesus, you desire to follow Him the rest of the days of your life, and you've made your own decision as an adult to be baptized. If those things are true of you, we encourage you to take this step. We are so excited to walk through this next step of faith alongside you!
To find out more about the meaning of baptism and who should be baptized, click here.
Get to Know Us