Summer Ownership Experience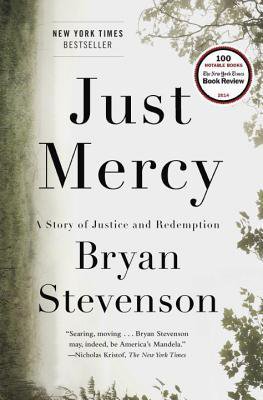 Conversations about justice and mercy
Beginning Sunday, July 12
Purchase the book at your preferred book seller ASAP!
You are invited to join the conversation about justice and mercy, and press in as we read "Just Mercy." This isn't just a book club, but it is for everyone! Jesus often used stories to challenge common assumptions and to stretch the thinking of his disciples and followers. We will use devotional Bible readings and reflection questions paired with reading the book.
5-week online interactive experience - This is not a class, but instead you are signing up to be a part of the ongoing discussions, materials and questions that will take place regularly in the Realm group.
Ownership Seminars
OWNERSHIP is not the final step of our spiritual growth process, but rather a mark of your maturity as a Christ-follower. This step is in addition to weekly worship, community involvement and regular serving at Black Rock Church. At this stage you should be "owning" your own growth and inviting others into the process.
This may involve attending a seminar, deeper Bible Study, going on a mission trip, attending a conference, participation in a local outreach, evangelism, discipleship etc.