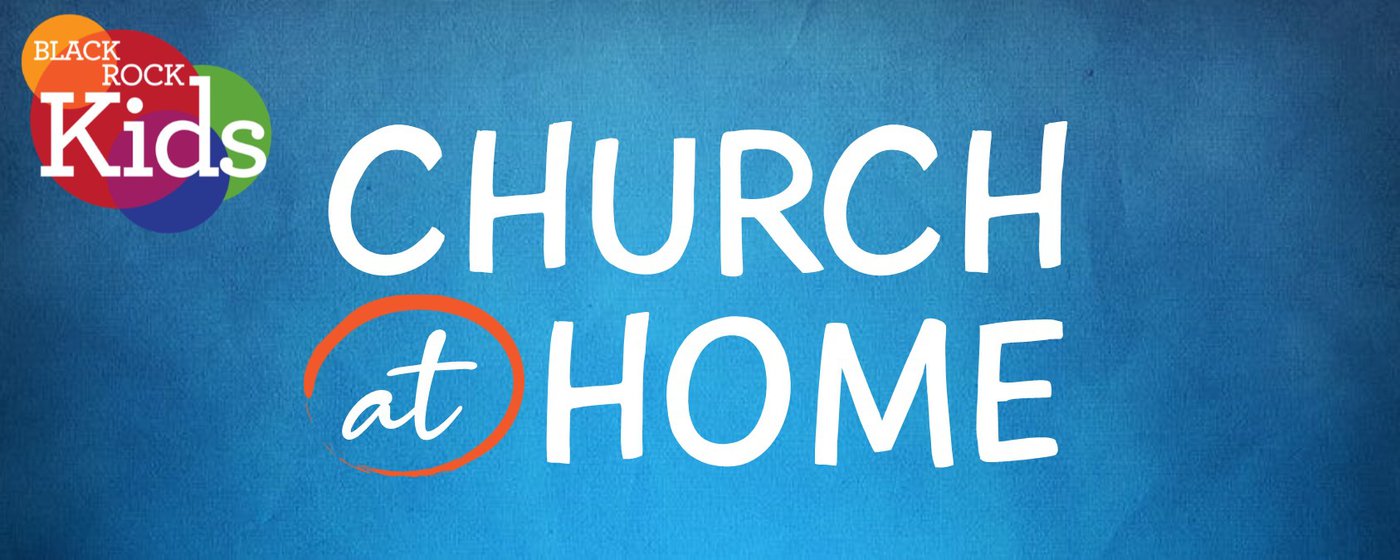 Sunday, May 31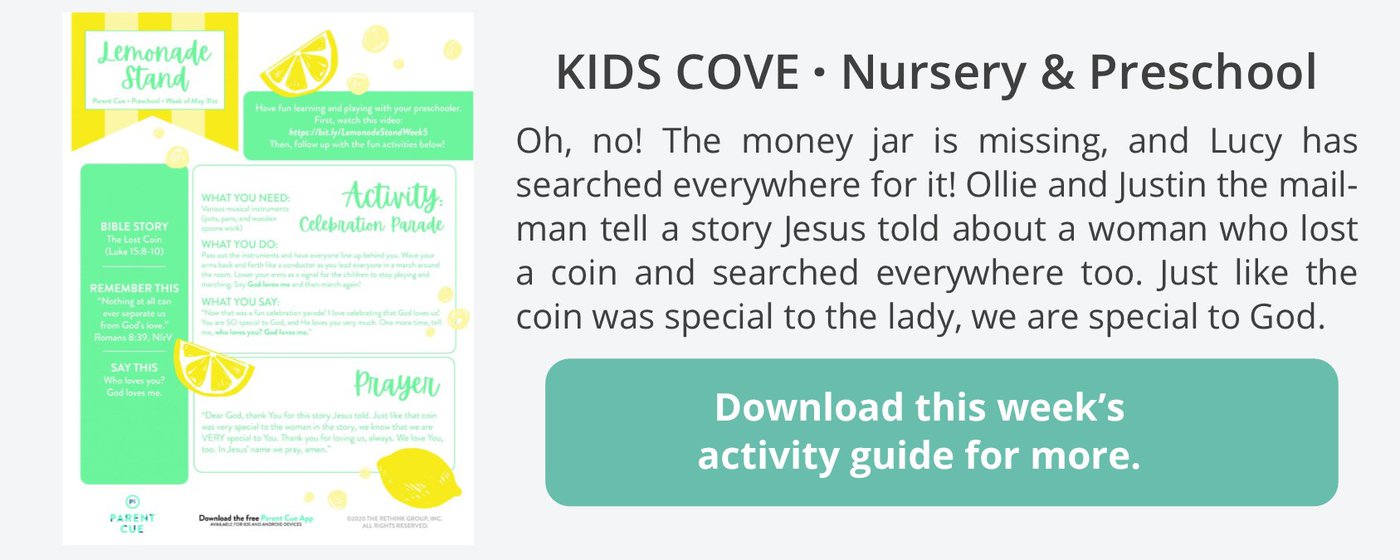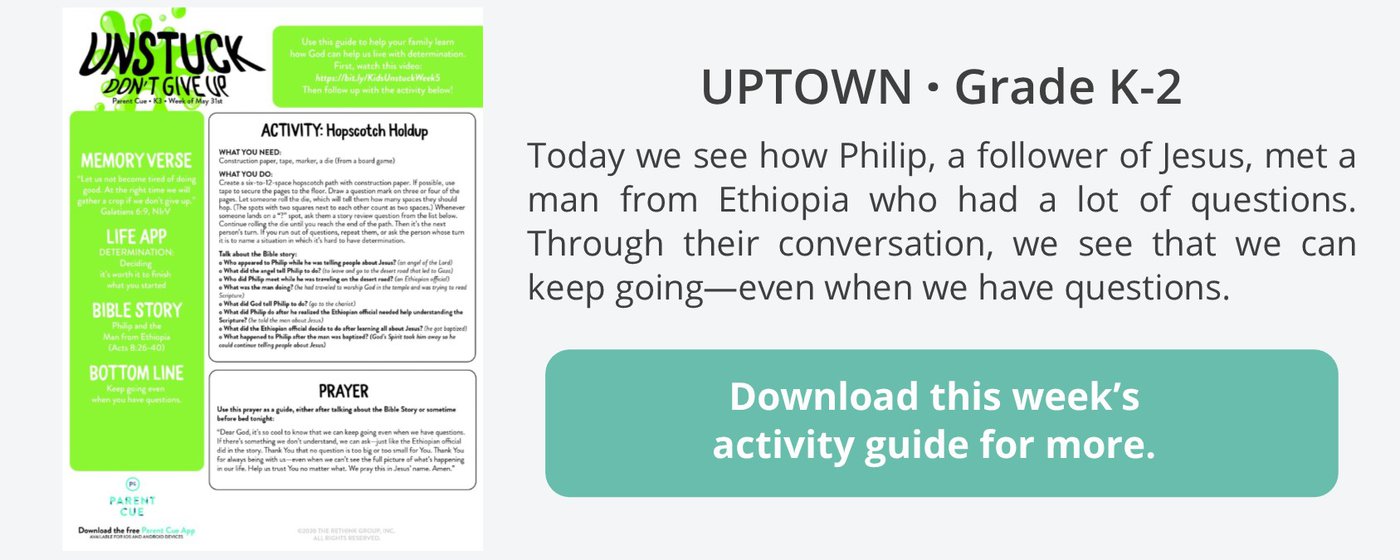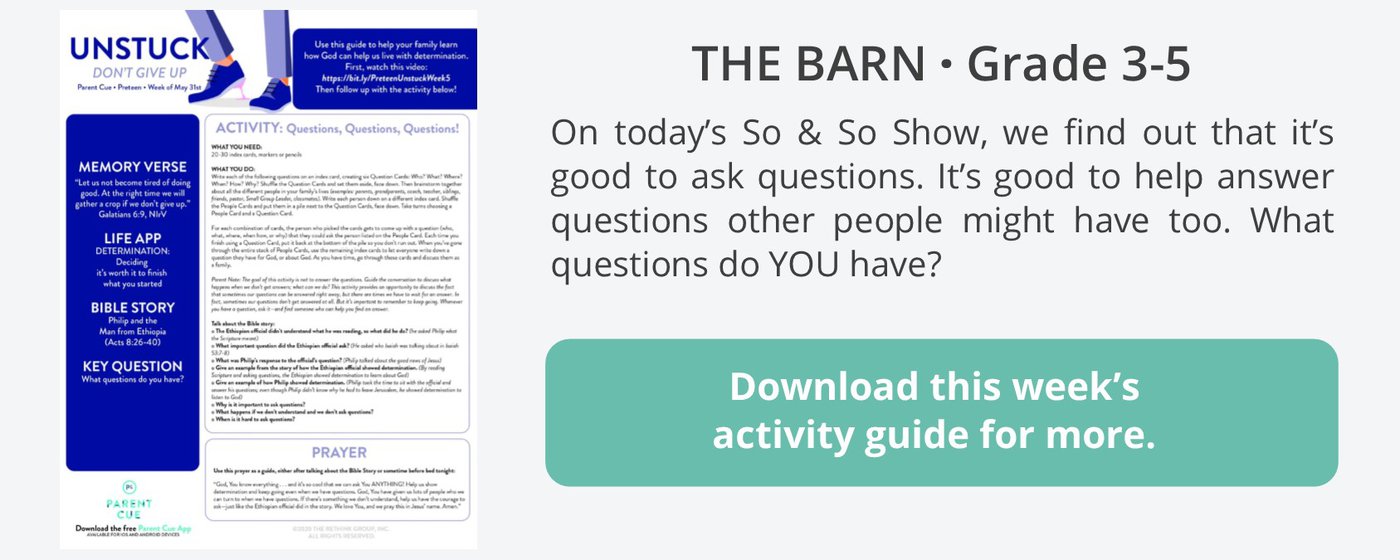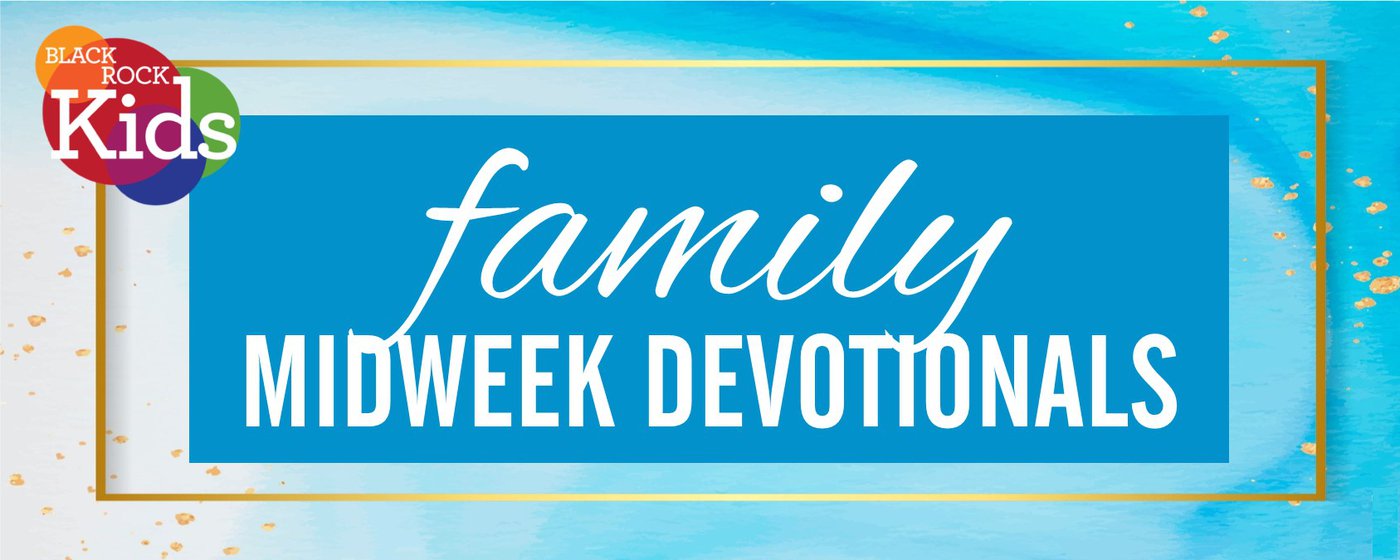 Watch, Read, Talk & Pray for about 20 minutes
on Mondays, Wednesdays and Fridays.
Here's how to enjoy this time with your family:
Gather your family together and pray a short opening prayer.
Watch the video together.
Download the devotional and read the Scripture out loud.

Ask the questions and talk to your kids about what you've read.

Spend a few minutes praying together.
Monday, June 1
Wednesday, June 3
Friday, June 5

Parent Resources

NOT RECEIVING WEEKLY REALM COMMUNICATION? If you are not getting weekly communication from us, please email kids@blackrock.org to be added to our kids' parent groups.