WELCOME TO BLACK ROCK KIDS CHURCH @ HOME!
Select the age group below to see this week's materials created with your child's age and developmental phase in mind.
April
"So let us do all we can to live in peace. And let us work hard to build up one another." Romans 14:19, NIrV
When Jesus rose from the dead, He paid the price for everything that was wrong and unfair in this world. Because of Jesus, we can have peace. We don't have to get even. Instead, we can reflect the character of Christ by caring for others and making peace.
We encourage you to make time and explore God's story together as a family. The easiest way to do this is to take an hour on Sundays, and watch the Preschool, Uptown or The Barn video on our YouTube channel (links below), then use the Parent Guides below to talk about the Bible story and pray with your kids.
---
Black Rock Global Kids (BRGK)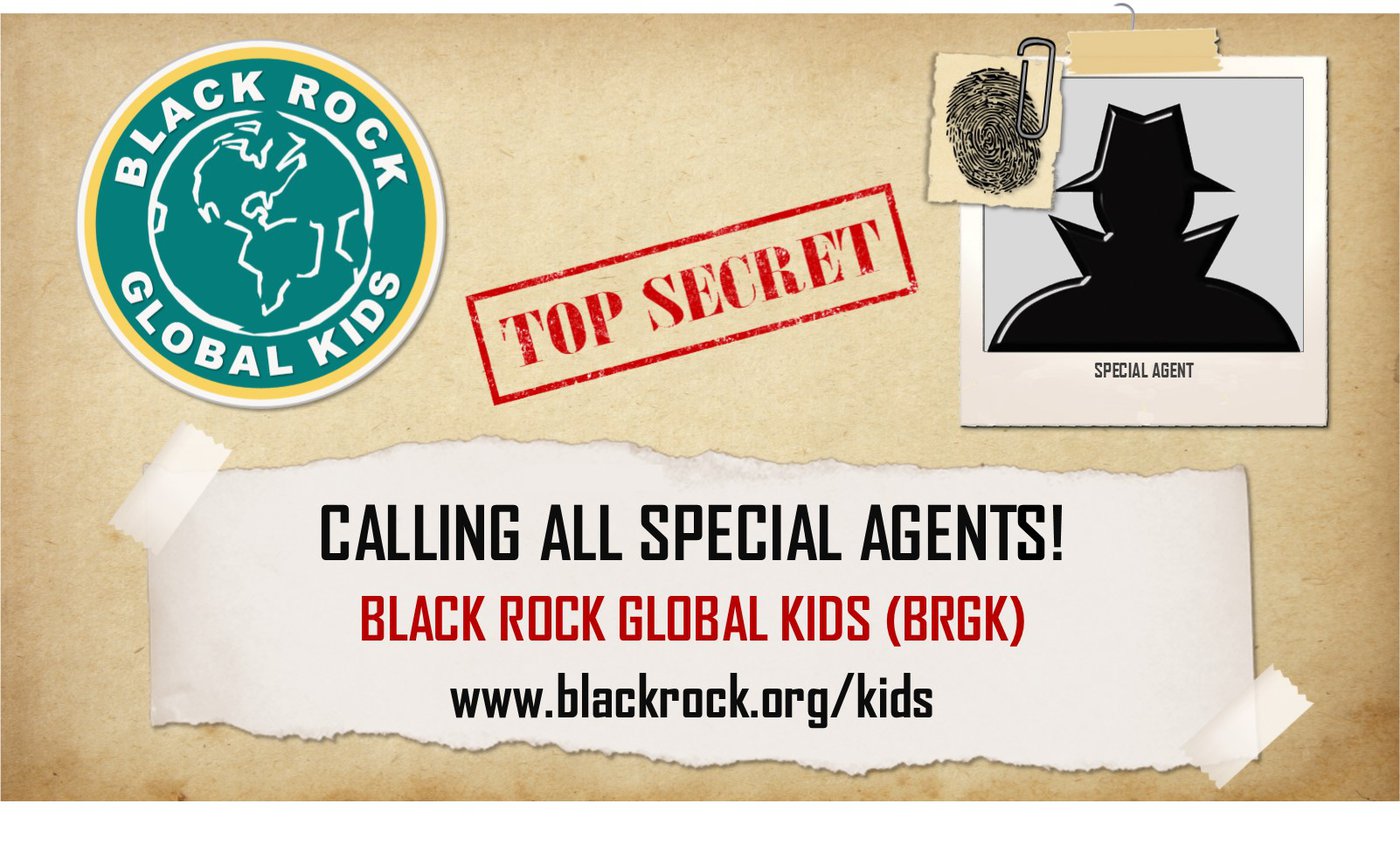 BLACK ROCK GLOBAL KIDS (BRGK) ENGAGES KIDS AND THEIR FAMILIES IN LEARNING ABOUT MISSIONS, PRAYING FOR MISSIONS AND SUPPORTING MISSIONS.
We invite you to register your BRC kids in grades 1 through 5 to become Special Agents. They will hear from missionaries in the global mission field, complete case files, decode Bible verses, learn how to pray for and support missions, earn Mission Tags and be promoted to higher Agent Levels.
It's only once a month and kids will have lots of fun learning about missions and growing in God's words.
Watch the trailer.
Learn more and register here.
---
Kids Small Groups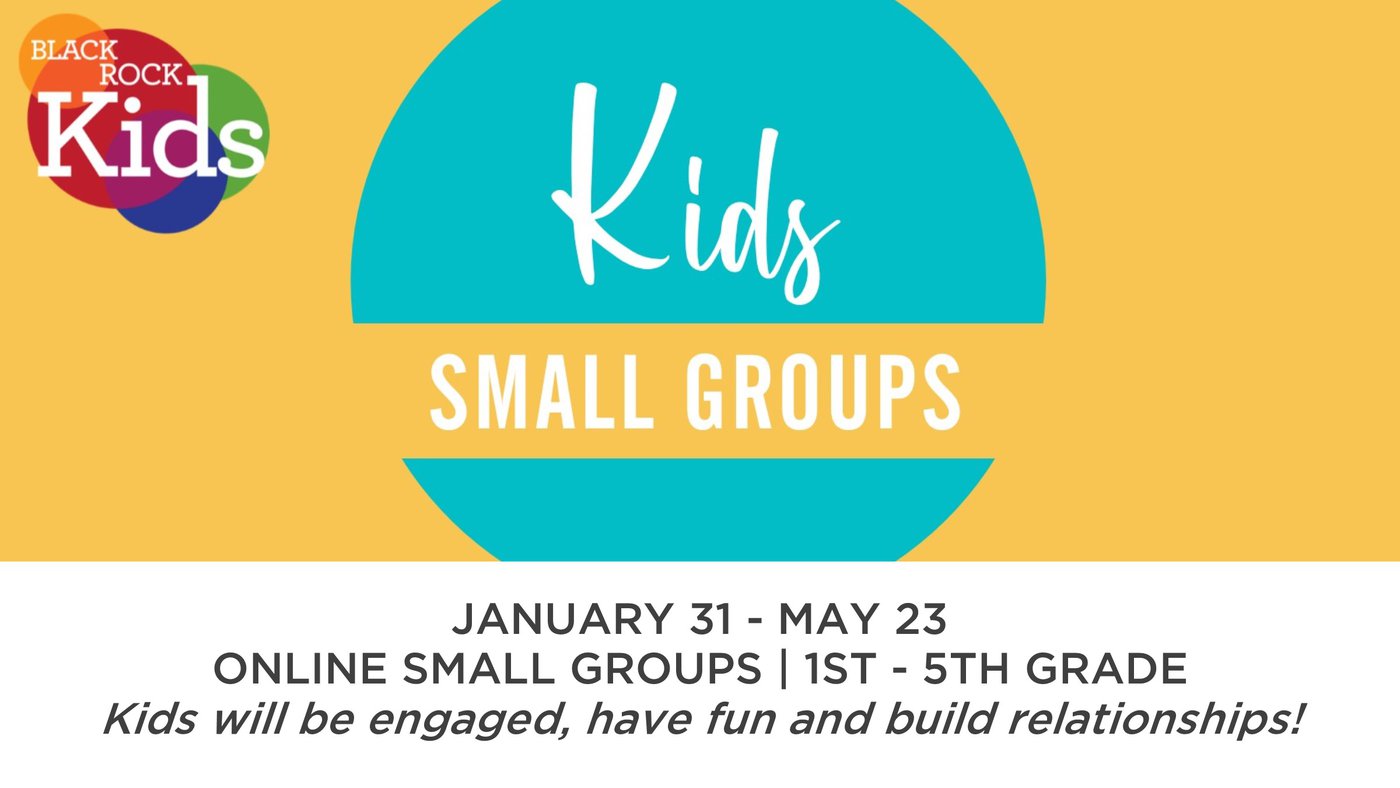 ---
Volunteer in Kids Ministry
Kids Small Group Teachers
9:30am I 11:00 am
Facilitate lesson discussion with a small group children preschool and/or elementary age children
Kids Small Group Assistants
9:30am I 11:00 am
Assist the teachers in facilitating a small group preschool and/or elementary age

children

Great opportunity for both adults and teens
Please email us at kids@blackrock.org if you are interested in leading kids to Jesus.
---
SUMMER ADVENTURE CAMP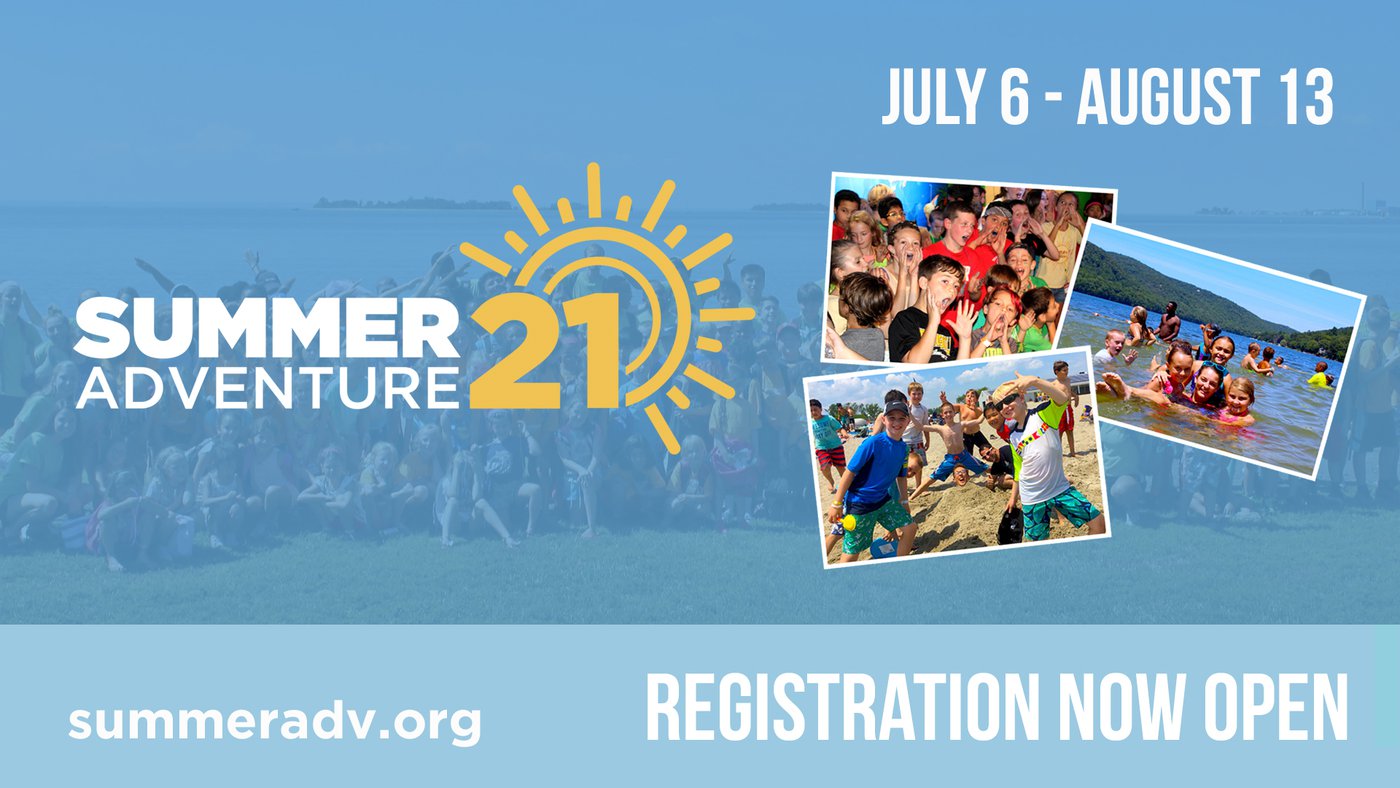 ---
PARENT RESOURCES
Take advantage of these resources, but just opening up the Bible and reading a short passage, discussing it, and praying together might be the simplest and best way to engage your family with God and His Word during this time.
---
NOT RECEIVING WEEKLY REALM COMMUNICATION? If you are not getting weekly communication from us, please email kids@blackrock.org to be added to our kids' parent groups.