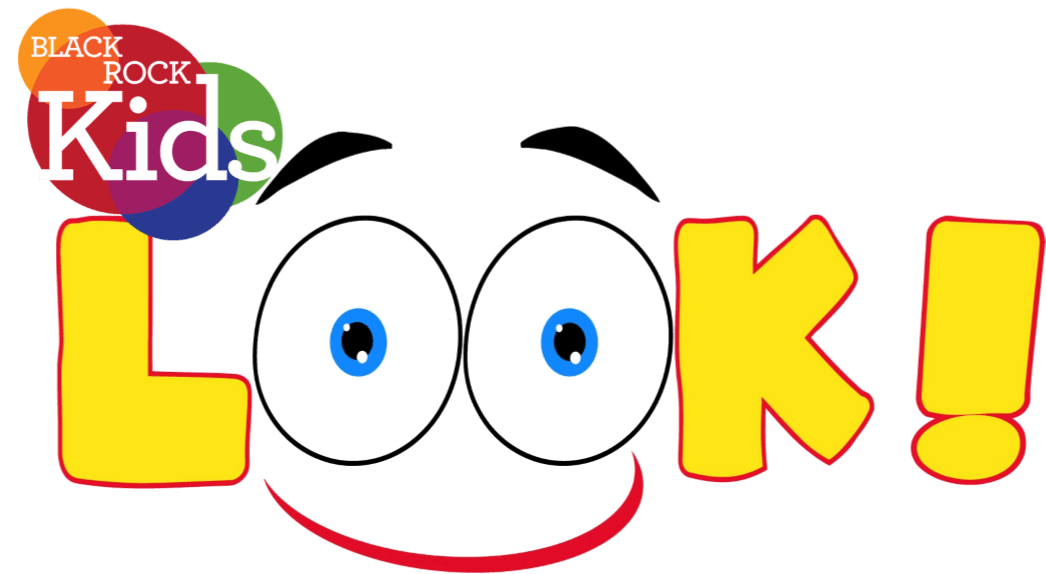 What's Happening
IMPORTANT DATES
FEB 2 - MAR 13 - Red Letter Challenge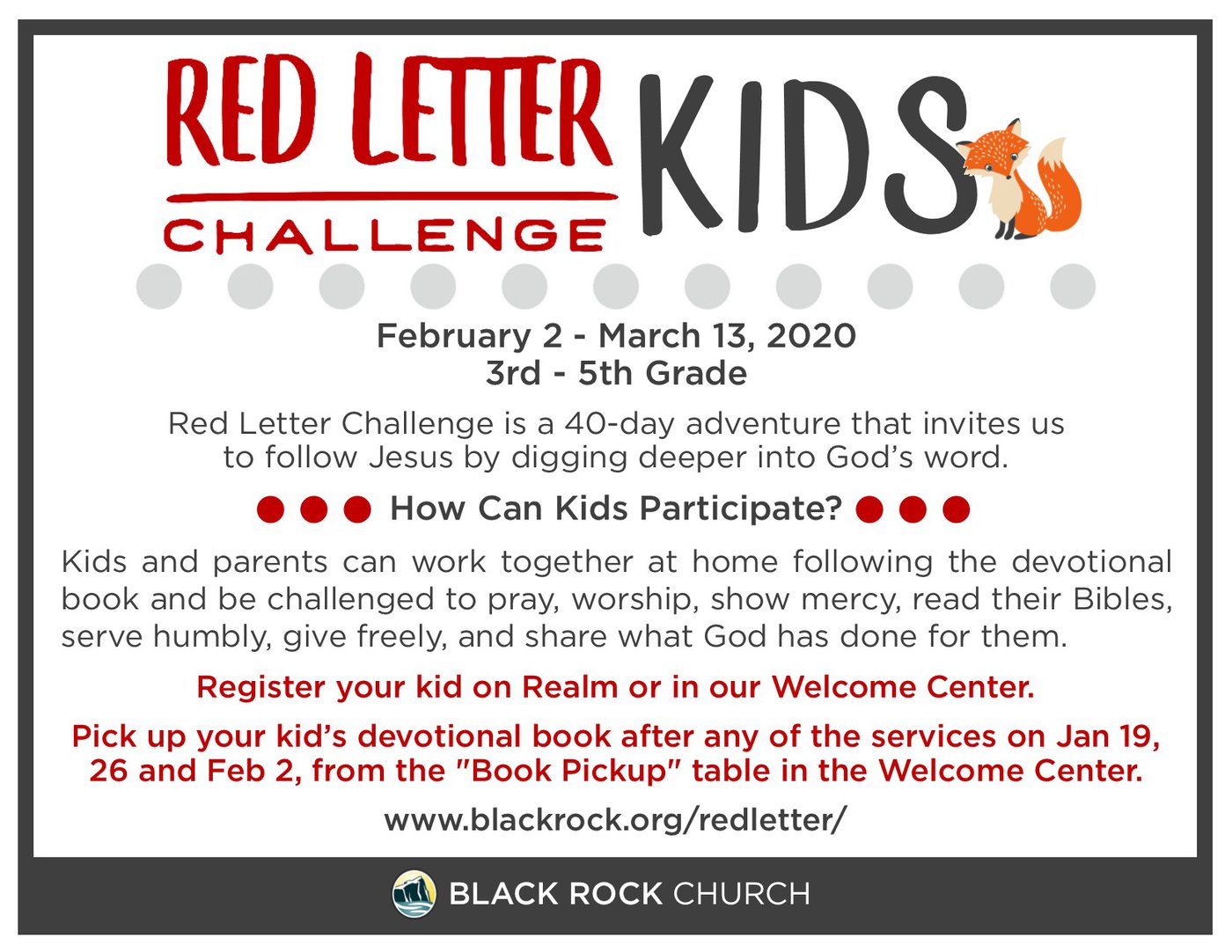 Kids Midweek
On Wednesday nights during the school year, K - 5th grade boys and girls have the opportunity to explore God's word and grow in their relationship with Jesus while having a great time playing games, worshiping God, building friendships and more!
KIDZ J.A.M. (Boys & Girls Grade K-1) | Wednesdays | 6:30 - 8:30 pm | Kids Cove
At KIDZ J.A.M. (Jesus and Me), kids discover and celebrate Jesus through Bible-based character building lessons, fun games, upbeat music and activities.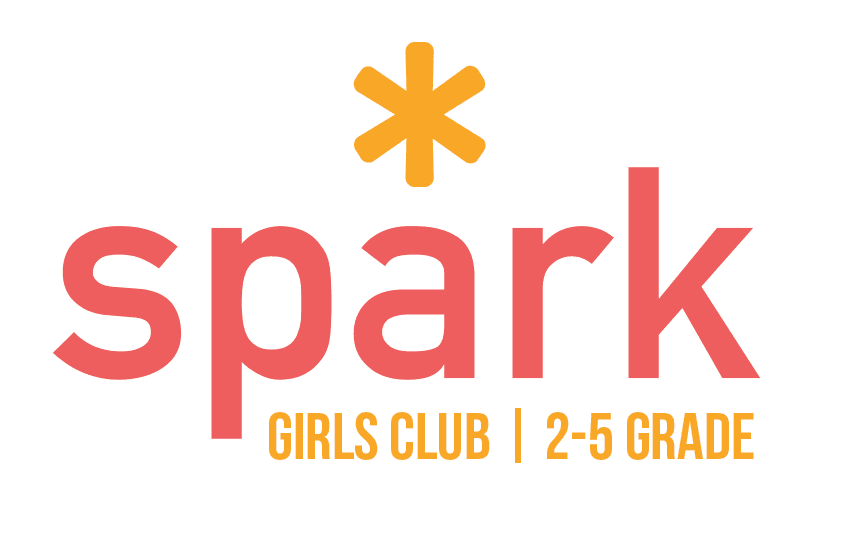 SPARK (Girls Grade 2-5) | Wednesdays | 6:30 - 8:30 pm | Uptown
Spark provides tons- of fun, activities and games for girls to help them grow in their relationship with God and connect with their peers and leaders. There will be special events throughout the year.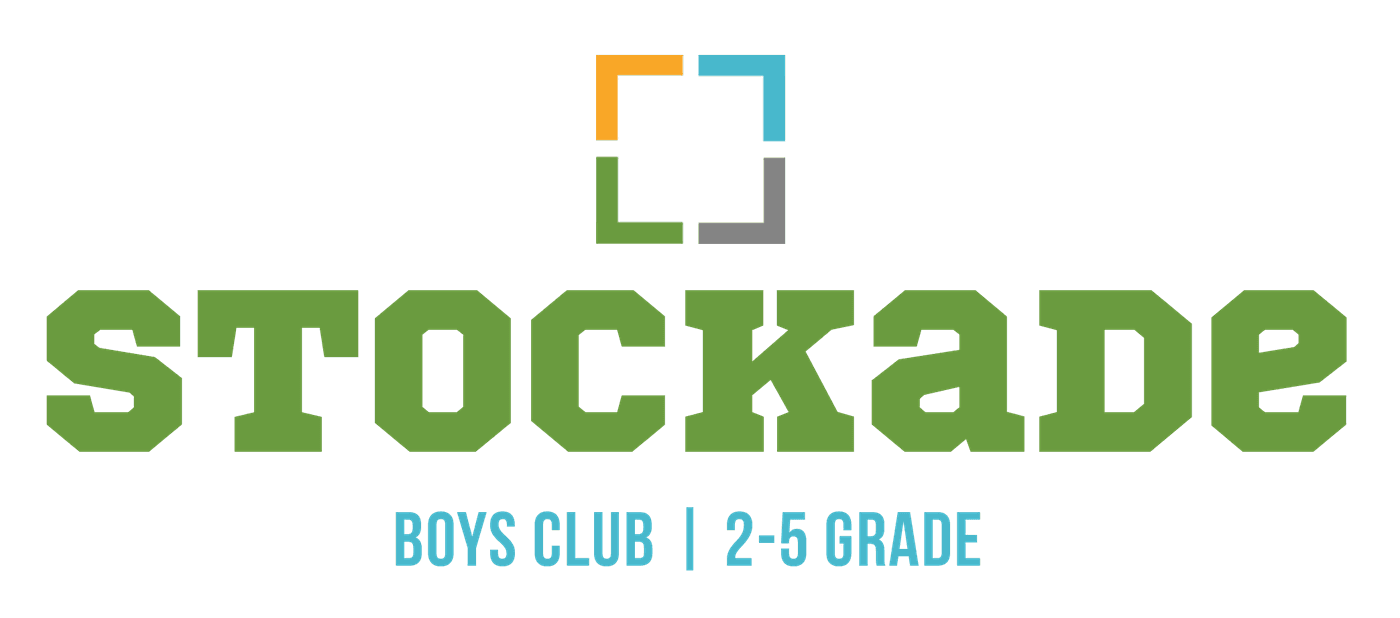 STOCKADE (Boys Grade 2-5) | Wednesdays | 6:30 - 8:30 pm | The Barn
Boys will learn what it looks like to follow Jesus as they are mentored by Christ-focused men. They will enjoy many activities such as camp-outs, Pinewood Derby races and more!
Sunday Morning Classes
Babies through 5th Grade
8:30 am, 10:00 am, 11:30 am
Kids from birth through 5th grade will enjoy a multi-media learning experience as they dive into the gospel of Jesus Christ. Age appropriate lessons and engaging activities will point them to Jesus and teach them how to share the Good News of Jesus.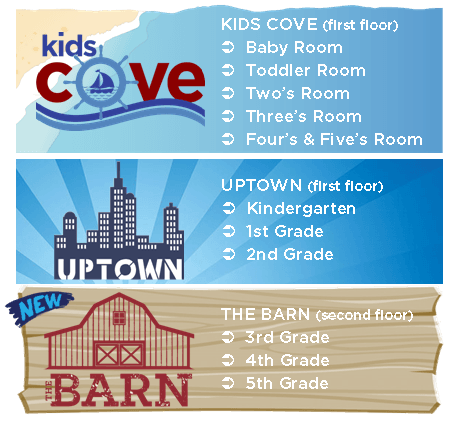 What We're Learning on Sundays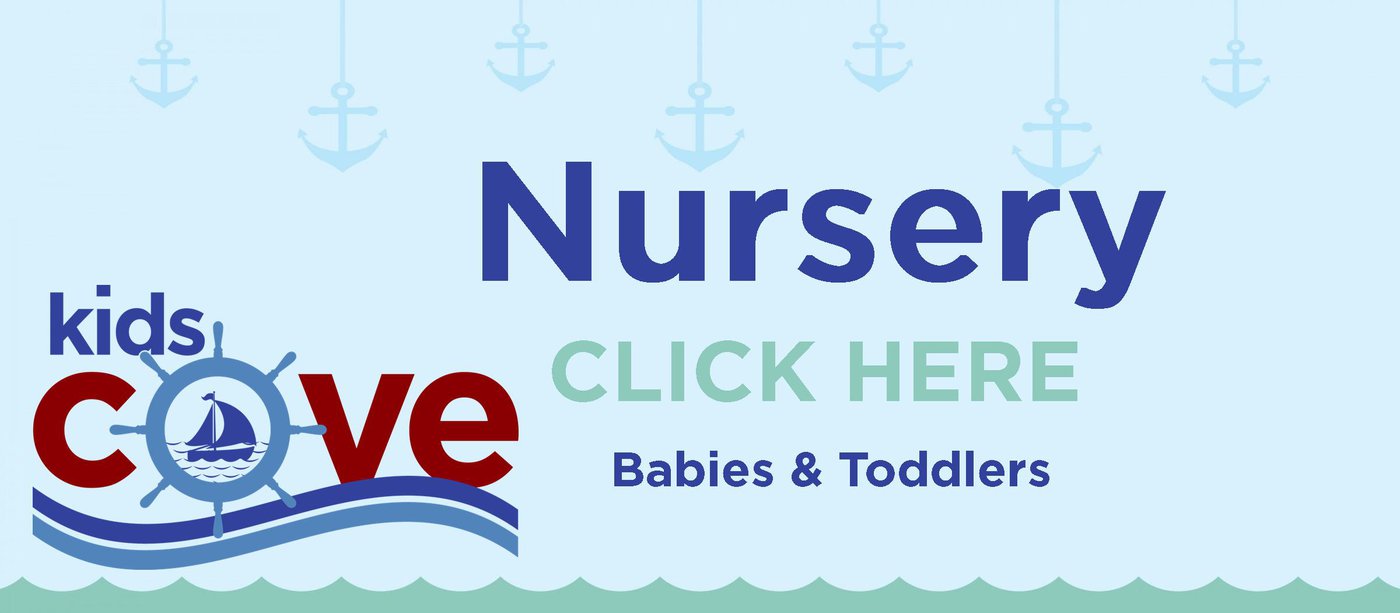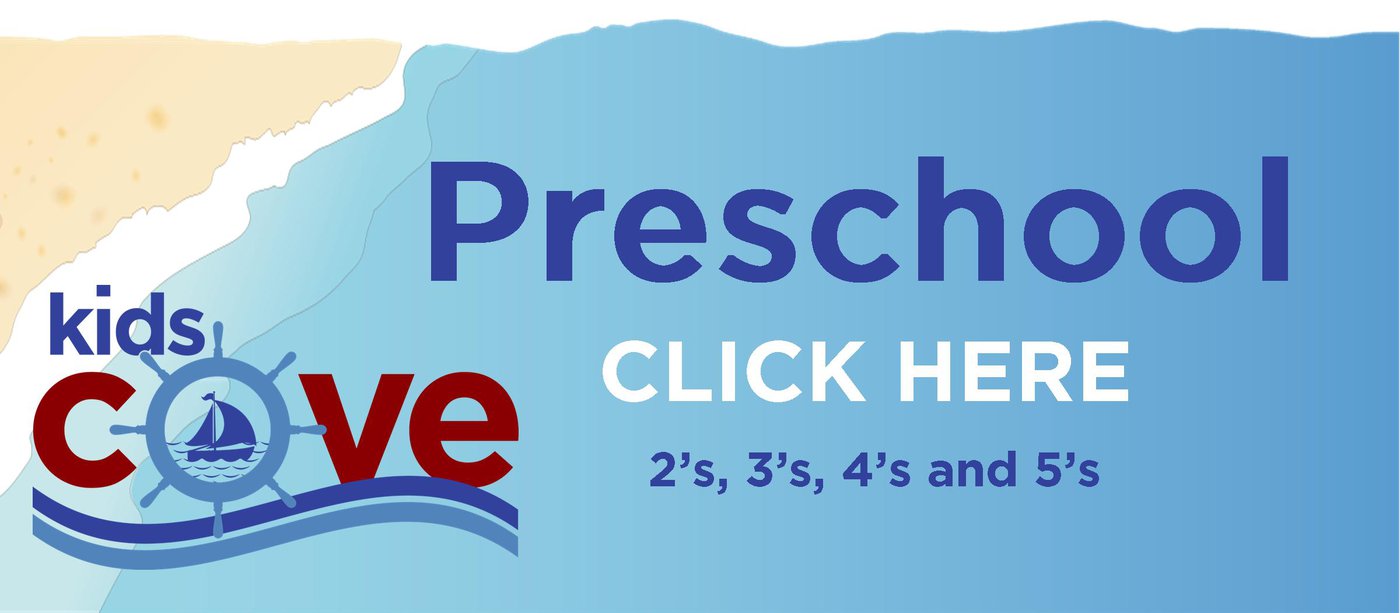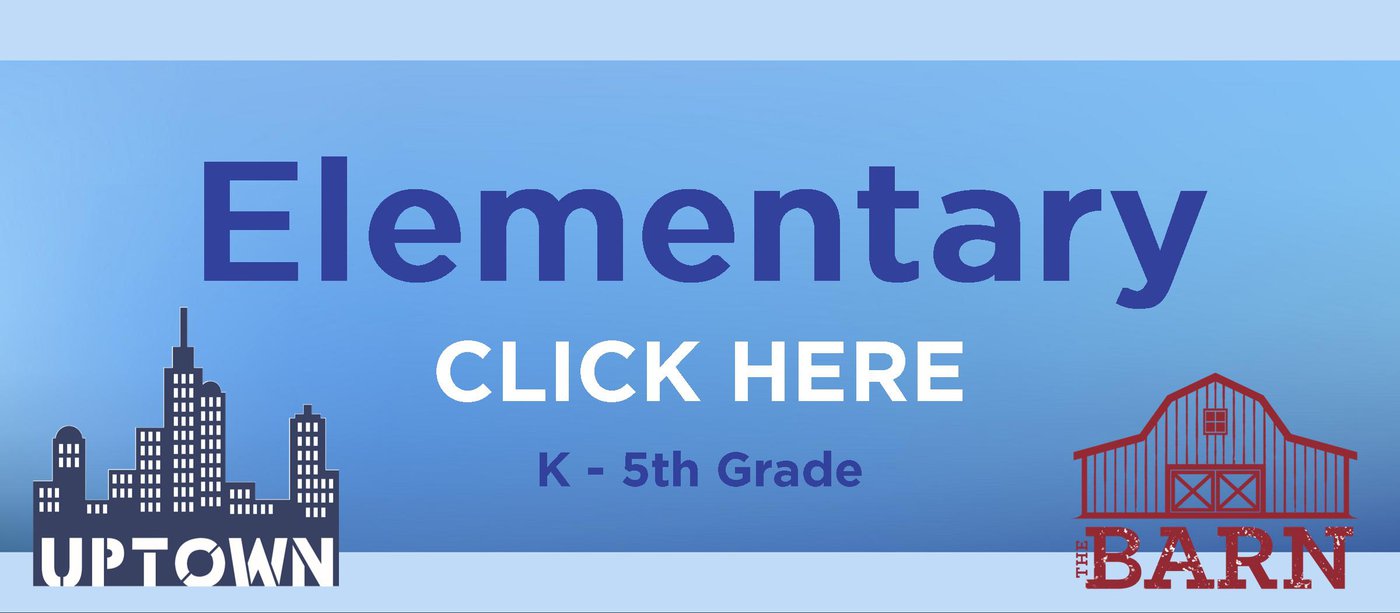 Resources