---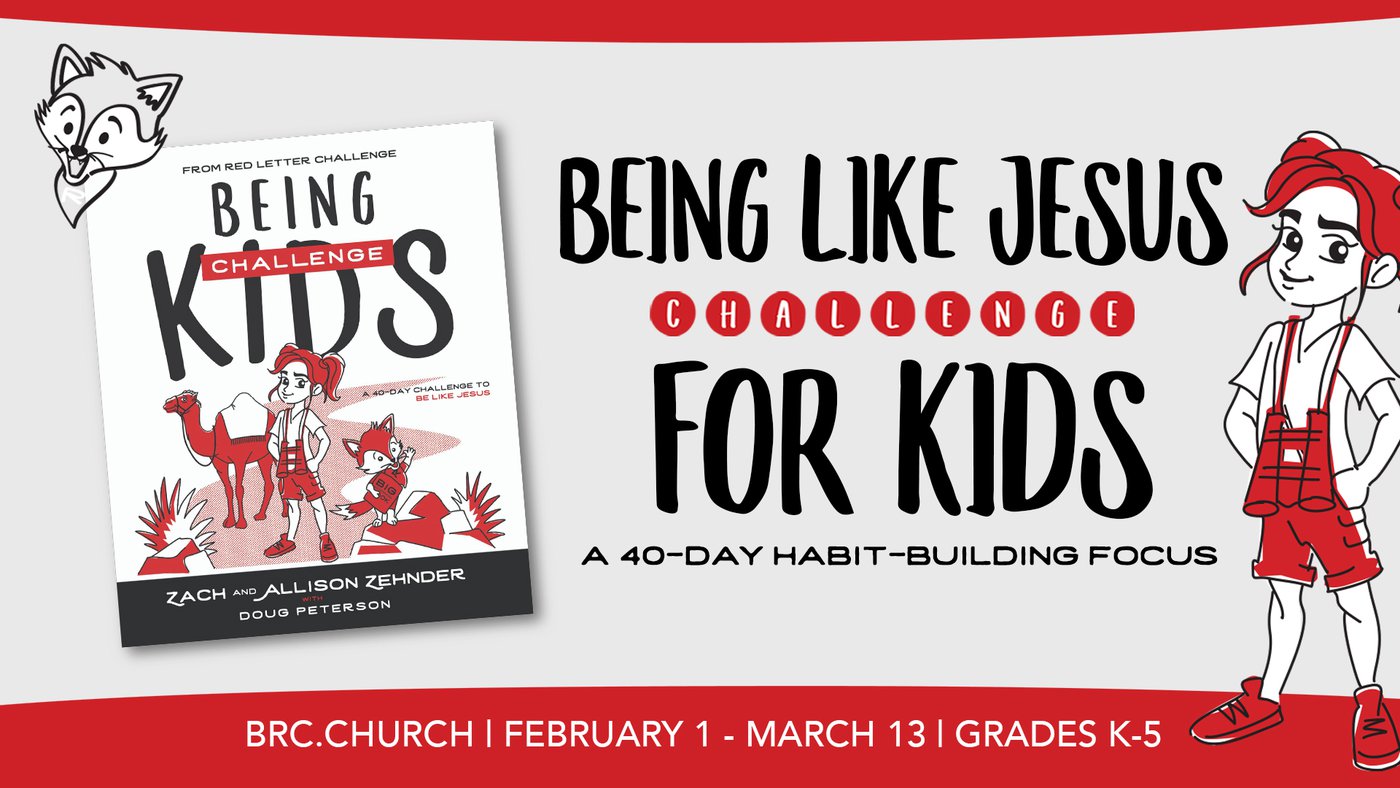 ---
Black Rock Global Kids (BRGK)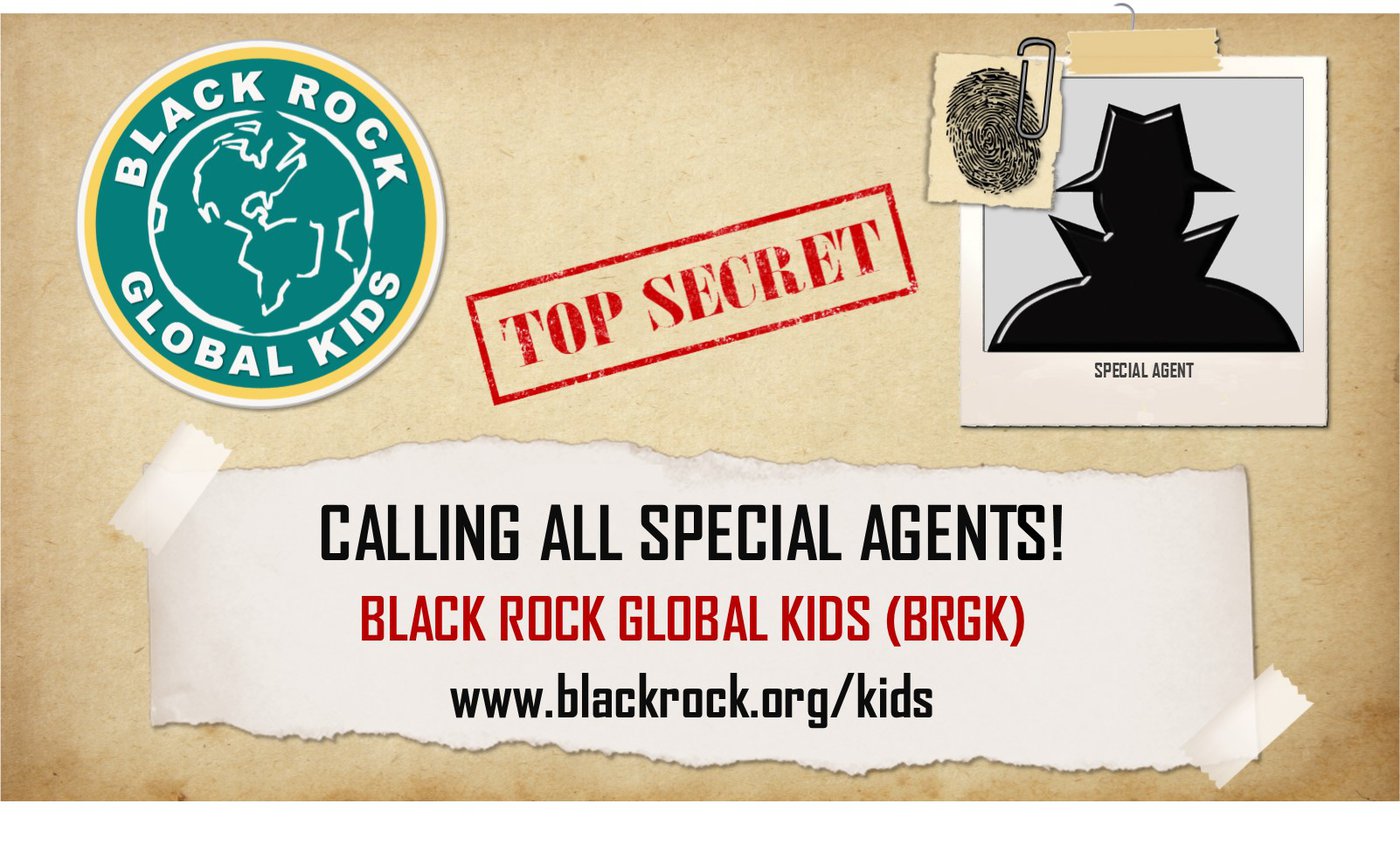 BLACK ROCK GLOBAL KIDS (BRGK) ENGAGES KIDS AND THEIR FAMILIES IN LEARNING ABOUT MISSIONS, PRAYING FOR MISSIONS AND SUPPORTING MISSIONS.
We invite you to register your BRC kids in grades 1 through 5 to become Special Agents. They will hear from missionaries in the global mission field, complete case files, decode Bible verses, learn how to pray for and support missions, earn Mission Tags and be promoted to higher Agent Levels.
It's only once a month and kids will have lots of fun learning about missions and growing in God's words.
The first mission starts on January 11, 2021. Register today! (Please note that the kits are personalized and they can take up to a week to be ready for pick-up after you register. You will receive an email when your child's kit is ready.)
Watch the trailer.
Learn more and register here.
---

WELCOME TO BLACK ROCK KIDS CHURCH @ HOME!
Select the age group below to see this week's materials created with your child's age and developmental phase in mind.
January
---
Kids Small Groups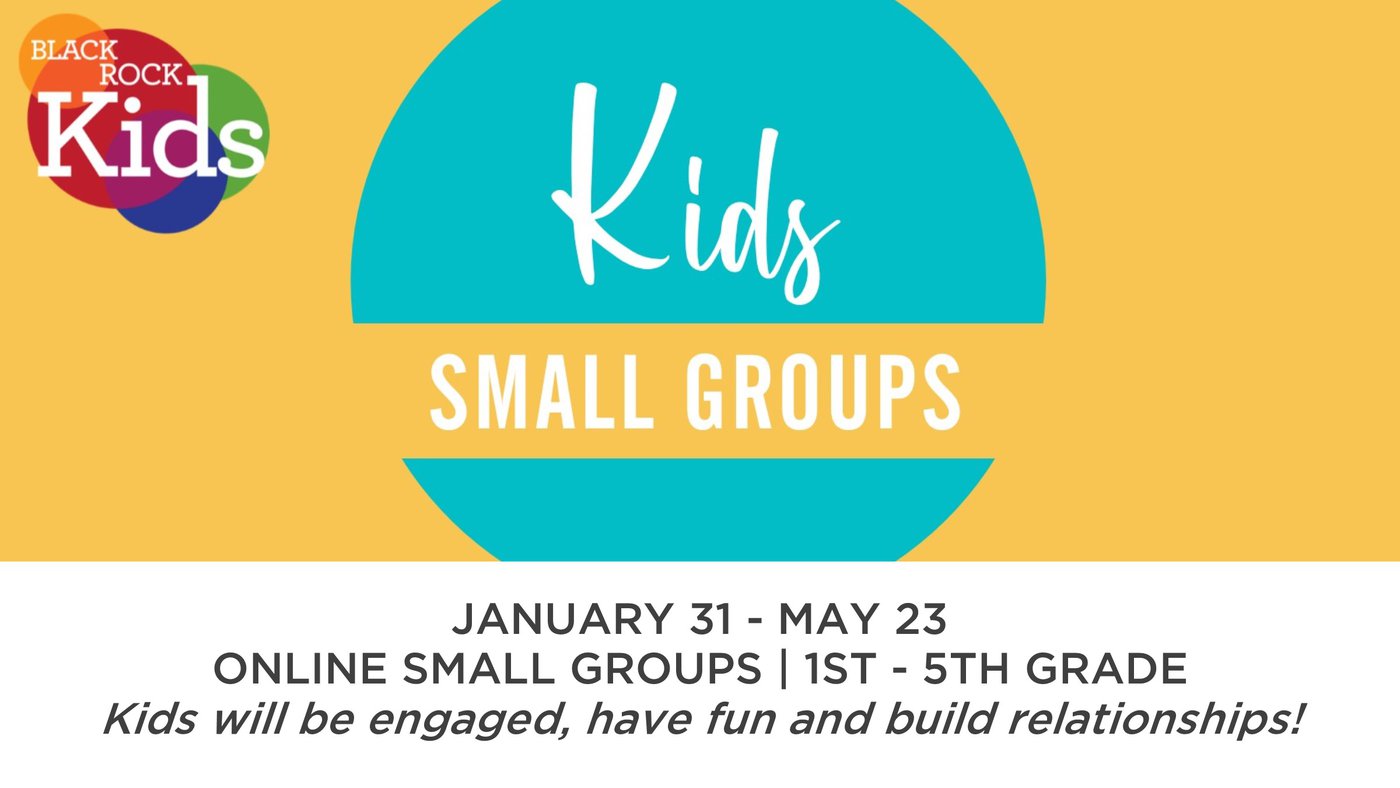 PARENT RESOURCES
Take advantage of resources, but just opening up the Bible and reading a short passage, discussing it, and praying together might be the simplest and best way to engage your family with God and His Word during this time.
---
NOT RECEIVING WEEKLY REALM COMMUNICATION? If you are not getting weekly communication from us, please email kids@blackrock.org to be added to our kids' parent groups.