Join us this Christmas season to be moved and transformed by the real meaning of the season. 
We have many special things planned to focus our attention on Jesus! Worship with us this Christmas season as we share new traditions, an advent devotional, a Black Rock Collective Christmas EP, powerful sermons and worship, and more!
---
Advent Devotional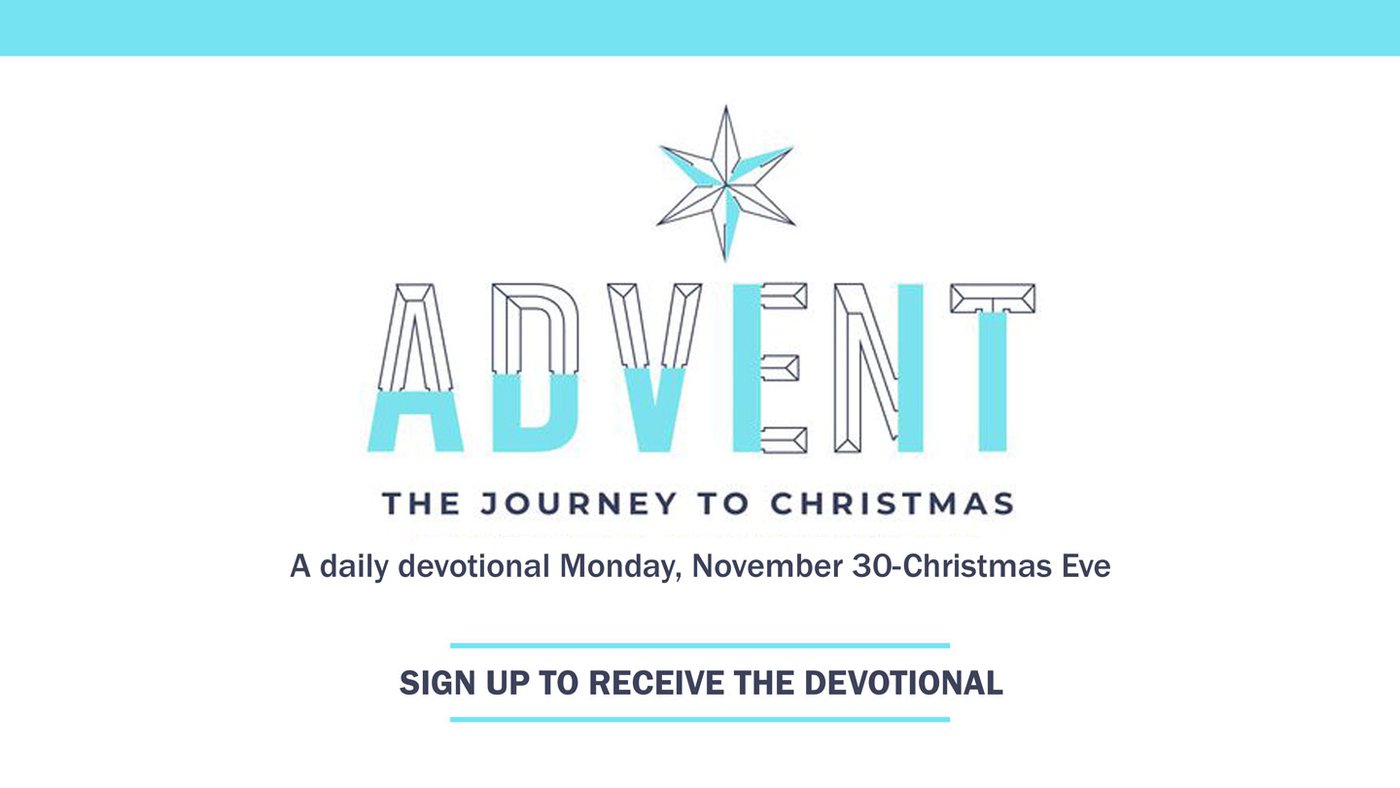 In addition to a copy of the devotional, you will also receive two emails per week with video devotionals from our staff as we journey through Advent together.
Begins: Monday, November 30
Ends: Thursday, December 24
Each day there will be a reading and scripture focus.
---
Still Christmas Series | Sundays in December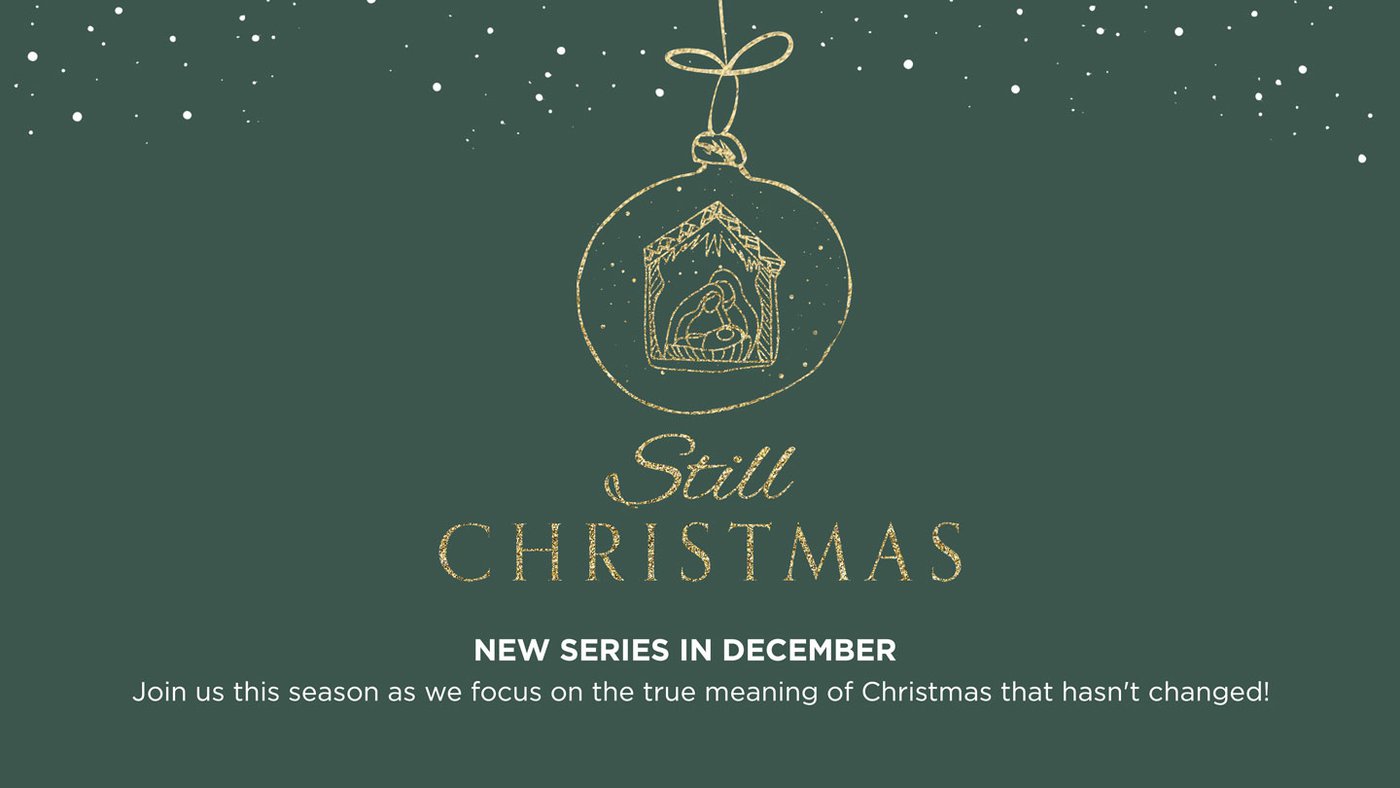 Even when Christmas is hard, we have faith in a brighter future because of the true meaning of Christmas, which hasn't changed. We can find hope and peace in Jesus' birth as we are reminded that in spite of everything going on, it is Still Christmas.
Sundays at 8:30, 10:00, & 11:30 am
In-person | Online
ways to worship with us
---
Urban Impact Christmas Store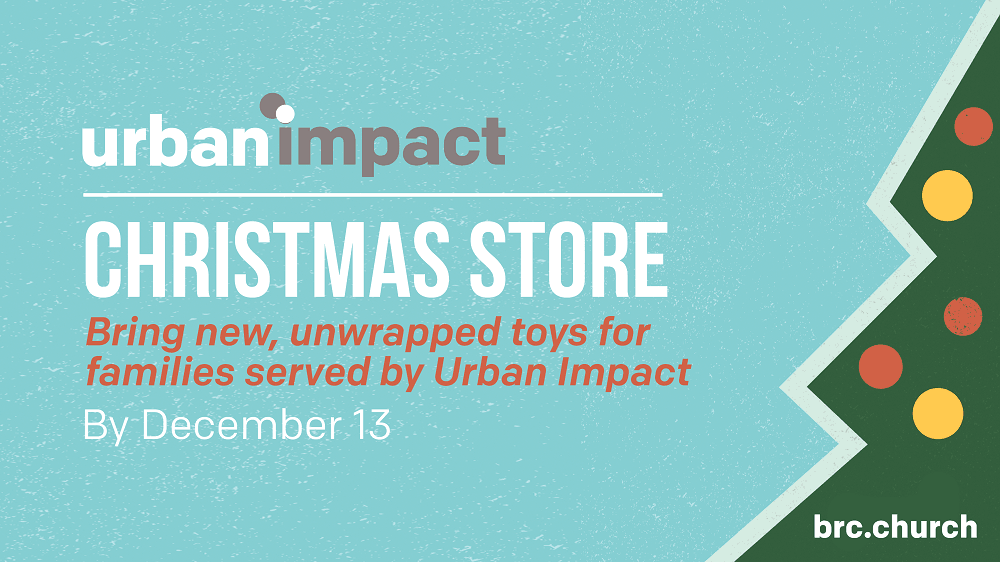 Our local partner, Urban Impact, runs a Christmas Store for the parents of the PT Barnum youth who attend their mentoring programs. Instead of giving gifts to the kids, Urban Impact encourages, uplifts, and empowers their parents. They do this by providing a place for them to purchase gifts for their kids at a fraction of the cost.
You can help by bringing a new, unwrapped gift to the church by Sunday, December 13 during business hours or Sunday mornings.
---
Black Rock Collective EP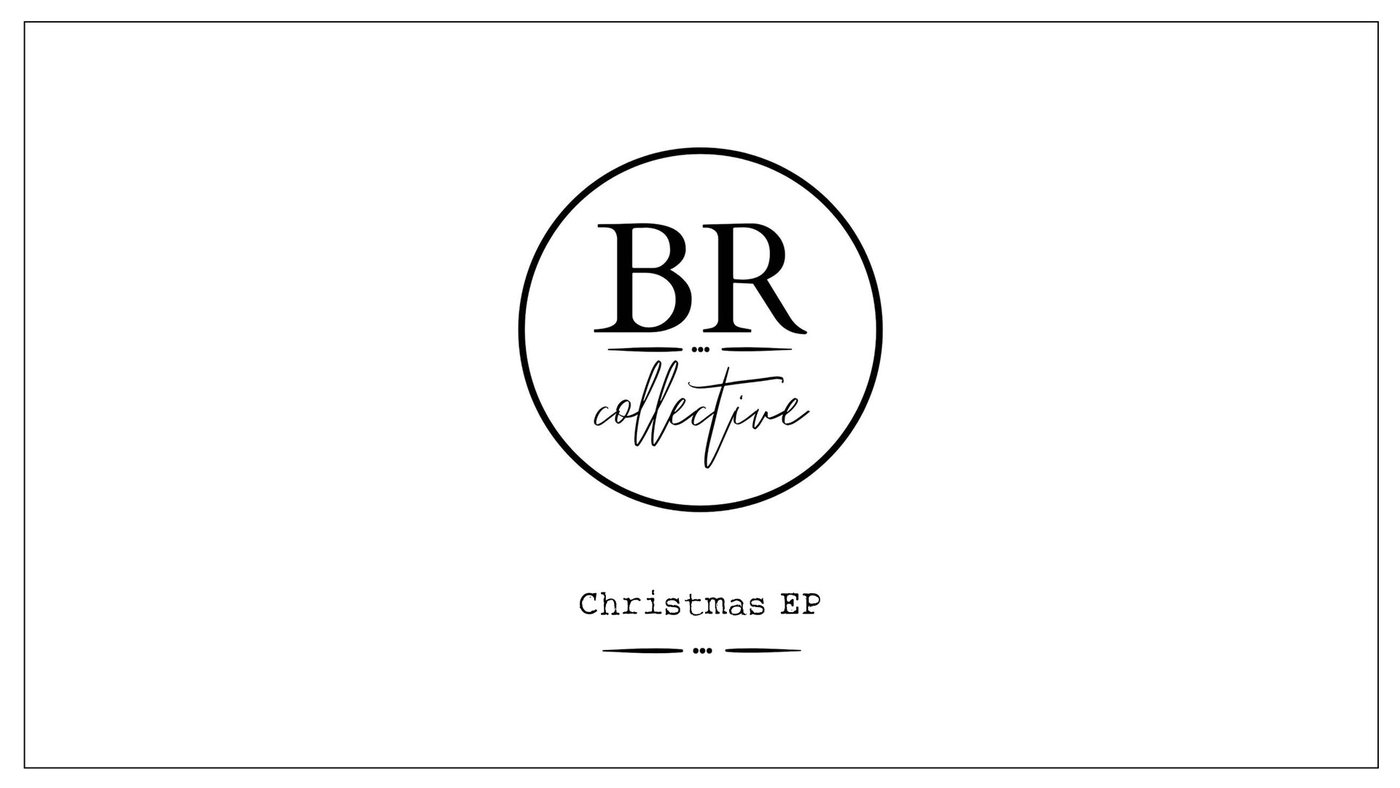 John and Becky, Black Rock's Worship Directors, have begun the collective and are leading this first project, a Christmas EP. The "Black Rock Collective", will include various music artists collaborating on different projects. We are excited for what is to come, to steward the gifts within the church for the church.
---
Christmas Eve
You are invited to our outdoor Christmas Eve services! We can't wait to celebrate Jesus' birth on with you. More details coming soon.