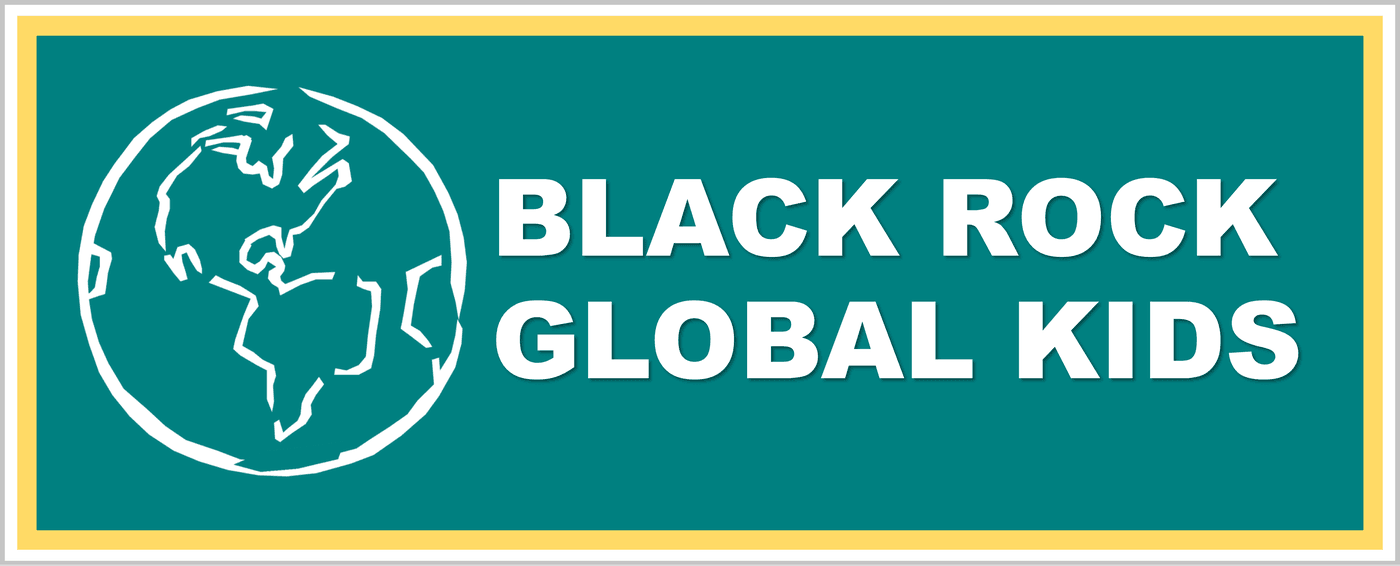 WELCOME TO BRGK HEADQUARTERS
ARE YOU READY TO START YOUR MISSION TO HELP SAVE THE WORLD?
JANUARY'S MISSION
Case No. 3117 - OPERATION GIANT PANDA
Reward: China Mission Tag & Promotion to a Higher Agent Level
Special Agent's Monthly Assignment
Watch the Video

below to hear from Special Agent V and our undercover missionary, Agent C.

Print and Complete the Case File

below. Solve the puzzles to find out where the Bad Guy hid the Bible verses and then use the decoders to unscramble them, so that the people of China can hear them and be saved! (You may pick up a printed copy of the case file at church).

Read through the Prayer and Giving File

with your family and spend some time praying this month for the undercover missionary, Agent C, and for the people of China. Set aside some of your money you earned or received as gifts to the help Agent C serve students from all over the world.

Ask your parents to

complete and return the monthly Mission Report

to Headquarters by the end of the month so that you can earn your China Mission Tag and be promoted to a higher agent level.

Grab your special agent kit, your Bible and start your mission!

CASE NO. 3117 - OPERATION GIANT PANDA
CONTACT INFORMATION:
BRGK Headquarters
Black Rock Church
3685 Black Rock Turnpike
Fairfield, CT 06825
kids@blackrock.org